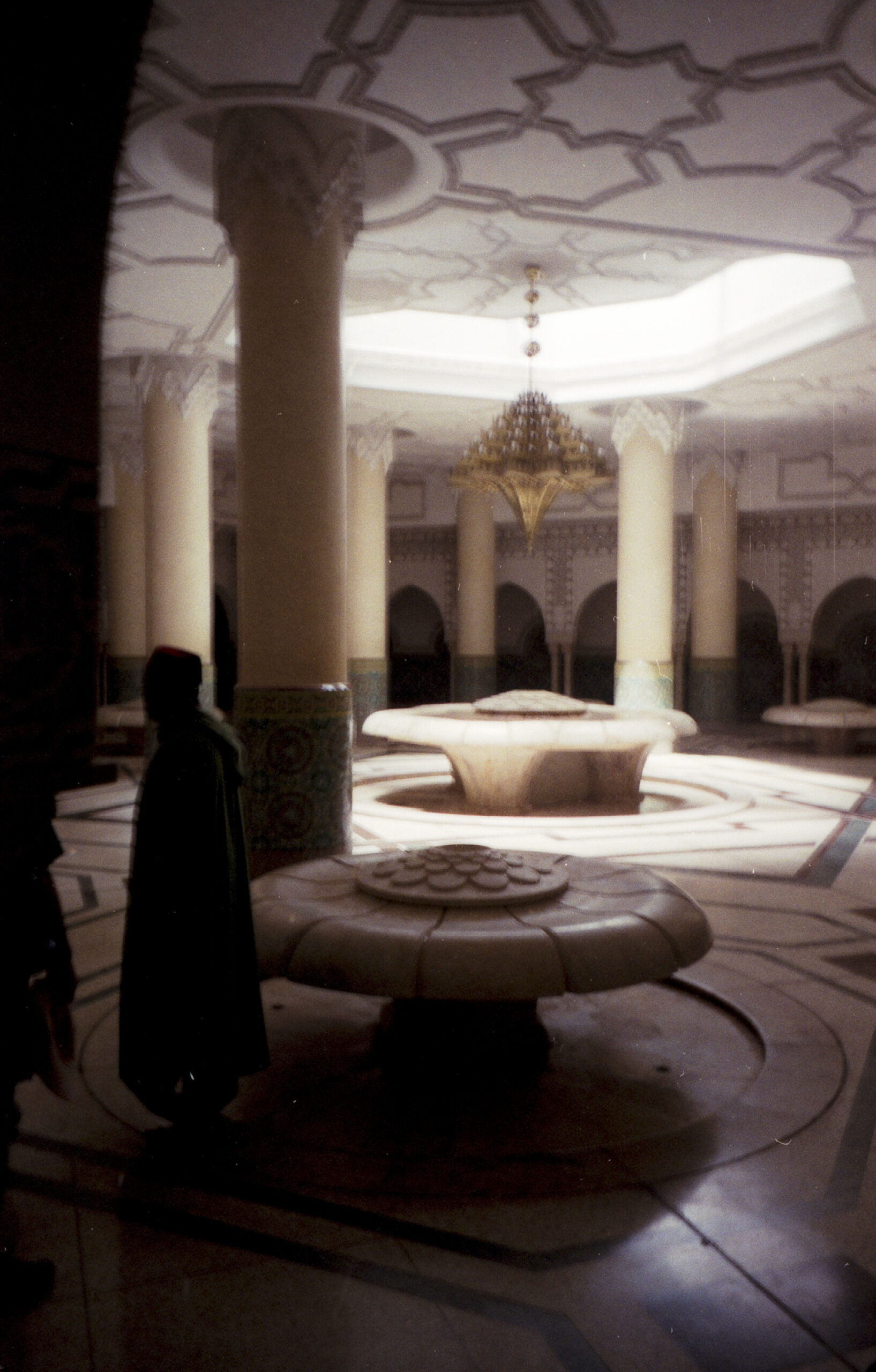 Commercial work
Visual and graphic designer with a main focus on film and television production.
Motion graphics, title sequences, music videos and graphic design.
Art projects
Visual artist working mainly with collages. Works exhibited at SMK, Kunsthal Charlottenborg and Traneudstillingen among others. Artist book publisher and curator of exhibitions as a member of artist group TTC (Telefon Til Chefen)
Simon Højbo (b.1979) is based in Copenhagen. Master degree in design from The Royal Danish Academy.
Contact
Email: simon@hojbo.com
Phone: +45 2335 6882